The KUCB Newsroom provides newscasts Monday through Thursday at noon and 5 PM on KUCB Radio. You can find many of our local news stories here.
Sick Crewman Medevaced From Trawler Near Cold Bay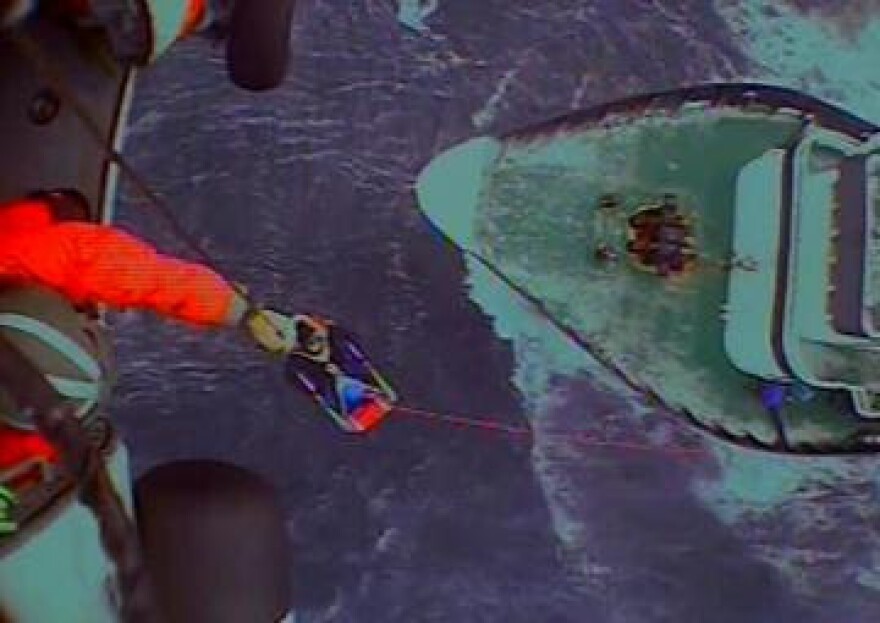 The U.S. Coast Guard rescued a sick mariner Friday night from a trawler near Cold Bay.
Officials say the F/V Unimak was fishing 50 miles northwest of the community when a crew member experienced "dizziness, weakness, [and] general confusion."
Air Station Kodiak sent an HC-130 Hercules helicopter crew to hoist the man from the vessel. He was transported to Cold Bay for emergency medical care.