Powerless Container Ship Towed To Unalaska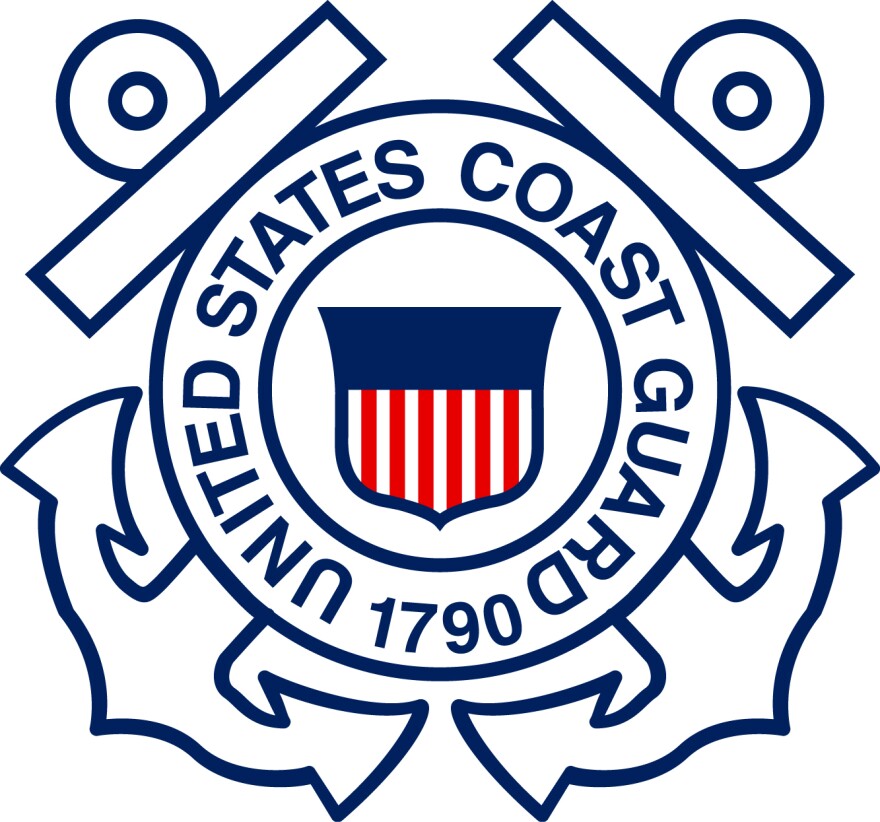 A federal response team prevented a Danish container ship from running aground Saturday.
The U.S. Coast Guard reports the 872-foot Laura Maersk lost power 7 miles north of Akutan and began drifting toward the coast.
The response team including the U.S. Coast Guard Cutter Midget, a Coast Guard chopper, and three local tugboats, stopped the container ship 5.5 miles from shore. The tug Gretchen Dunlap towed the ship back to Unalaska.
The Laura Maersk is moored in Broad Bay awaiting repairs. According to the Alaska Department of Environmental Conservation, none of the crew was injured and no oil was spilled. It's estimated that 51,500 gallons of fuel were on board.