The KUCB Newsroom provides newscasts Monday through Thursday at noon and 5 PM on KUCB Radio. You can find many of our local news stories here.
GCI Goes Down As Repair Efforts Continue At Unalaska's Powerhouse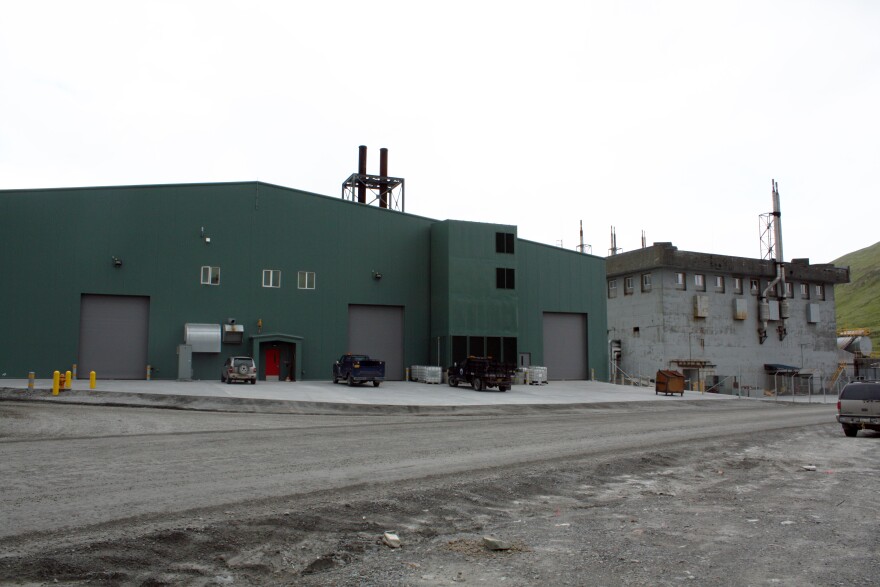 Updated 6/13/19 at 3:40 p.m.
The City of Unalaska is still trying to fix damaged powerhouse equipment that's prompted about five outages in the last week and a half.
Public Utilities Director Dan Winters said the city flew in an engineer on Tuesday to examine a viper control switch, which has run aground for unknown reasons.
"As soon as he finds out what's going on, we'll do the fix on it," said Winters at Tuesday's City Council meeting. "Right now, we don't know how much it's going to cost or what's wrong with it."
The Department of Public Utilities turned off power for about two hours Wednesday night to test equipment and try to isolate the problem. Winters wasn't immediately available for comment Thursday morning, so it's unclear how those efforts went.
GCI phones were down until about 12 p.m. due to the power outage. The company had to fly in a technician to get the wireless network up and running again.
"We apologize for the inconvenience," said GCI officials in an email to KUCB.