The KUCB Newsroom provides newscasts Monday through Thursday at noon and 5 PM on KUCB Radio. You can find many of our local news stories here.
Unalaska Post Office Reopens Saturday Package Pick-Up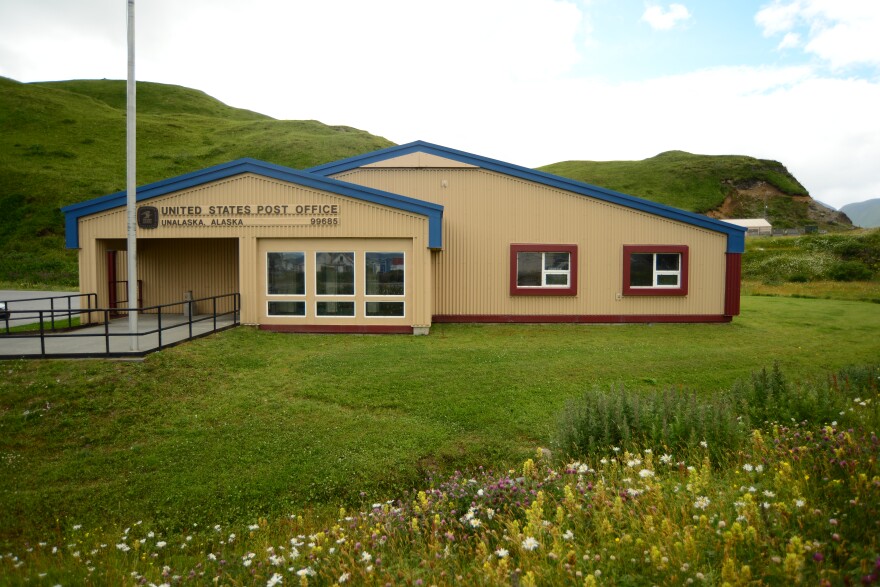 The Unalaska Post Office has reinstated weekend package pick-up.
The window is now open Saturdays from noon until 4 p.m.
There is still no Saturday counter service, however, so patrons must visit the Dutch Harbor office to buy stamps or send packages.
The Unalaska branch dropped Saturday service last August, attributing the cutback to "reduced customer numbers."
It's unclear why the post office has reopened package pick-up now. Officials did not respond to requests for comment.