The KUCB Newsroom provides newscasts Monday through Thursday at noon and 5 PM on KUCB Radio. You can find many of our local news stories here.
Unalaska Post Office Temporarily Changes Hours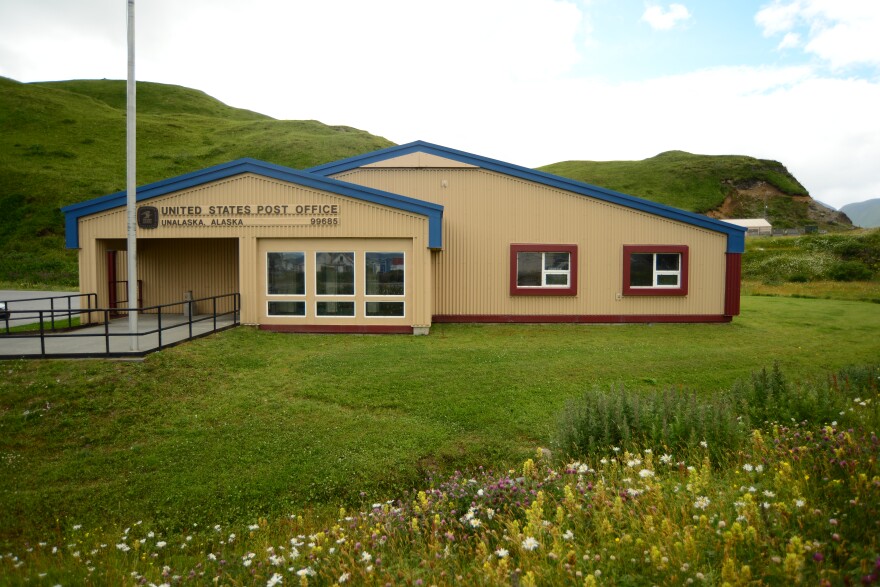 Unalaska's post office has temporarily changed its lobby hours. The downtown location will only be open between 8:30 a.m. and 5:30 p.m., when staff is present in the building. The new hours are a temporary solution to security concerns.
After three nights of break-ins, Unalaska's U.S. Postal Service location decided to limit access to its lobby. The new measures come after someone broke into dozens of post office boxes and stole several packages.
Last month, the Bristol Bay Times reported that Adak's post office experienced similar break-ins. According to the Times, the city "beefed up" its security system in response, including installing alarms.
The Unalaska Department of Public Safety said that they cannot comment on the ongoing investigation.