The KUCB Newsroom provides newscasts Monday through Thursday at noon and 5 PM on KUCB Radio. You can find many of our local news stories here.
Death Of Coast Guard Member Sparks Investigation In Unalaska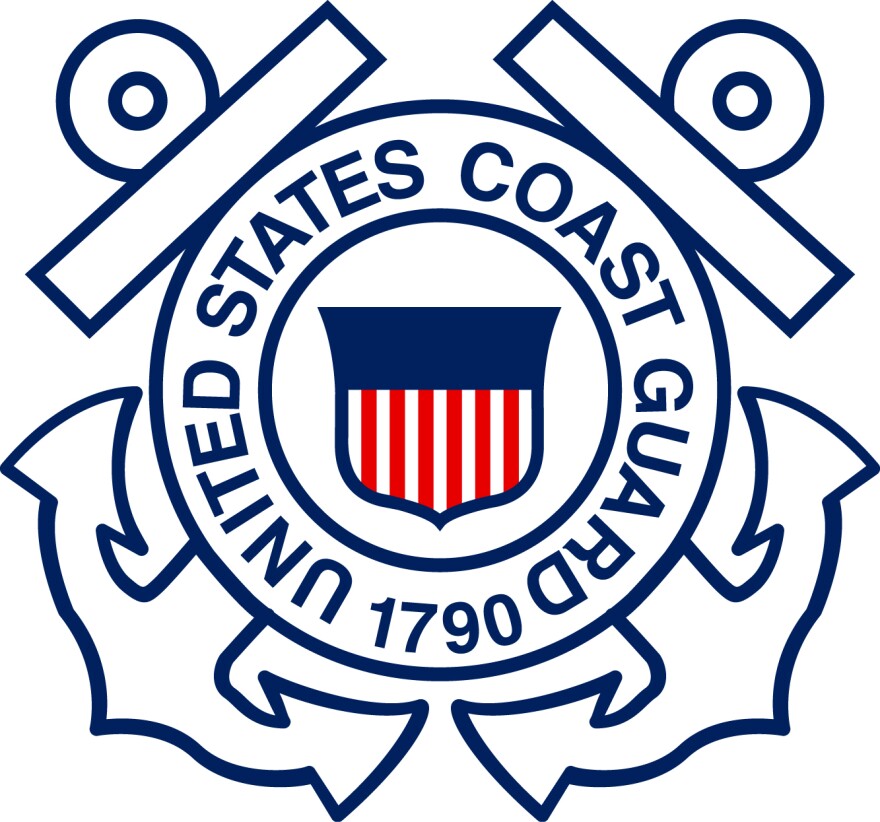 Updated 2/4/19
In Unalaska, the U.S. Coast Guard is investigating the death of a crew member of the Cutter Douglas Munro.
Ethan Kelch, 19, was reported missing on the night of Saturday, Jan. 26, according to Lt. Brian Dykens of Coast Guard Public Affairs.
After a ground and air search, the Virginia man was found unresponsive that Sunday on the "west side of Amaknak Island."
"The Cutter Douglas Munro was in port receiving repairs, and the incident occurred early Sunday morning," said Dykens.
Local emergency responders performed CPR on Kelch before taking him to the clinic, where he was pronounced dead.
While Dykens declined to say whether investigators suspect foul play, he said the inquiry will be led by a Coast Guard unit that can conduct criminal investigations.
"Coast Guard Investigative Service agents are working with local law authorities to investigate the cause of the death," he said. "This is an active, ongoing investigation."
Dykens said the inquiry is in the "very preliminary" stages, but he expects the Coast Guard to release the findings when it's complete.
"I just ask that folks there in Dutch Harbor be patient with the Coast Guard as we continue this investigation," he said. "Once we get more information, we'll let everybody know the results."
Dykens also said the Coast Guard has extended its condolences to Kelch's family, friends, and fellow crew members who are mourning his "sudden, tragic" death.
Meanwhile, Unalaska's gun range reopened Saturday, Feb. 2 after being closed for more than three days.
Police announced the closure and reopening with no explanation, and Acting Police Chief Jennifer Shockley did not respond to KUCB's request for comment.
While the gun range is located on the west side of Amaknak Island, it's unclear if the closure was connected to the investigation into Kelch's death.