The KUCB Newsroom provides newscasts every weekday at noon and 5 PM on KUCB Radio. You can find many of our local news stories here.
Search Suspended For Fisherman Missing North Of St. Matthew Island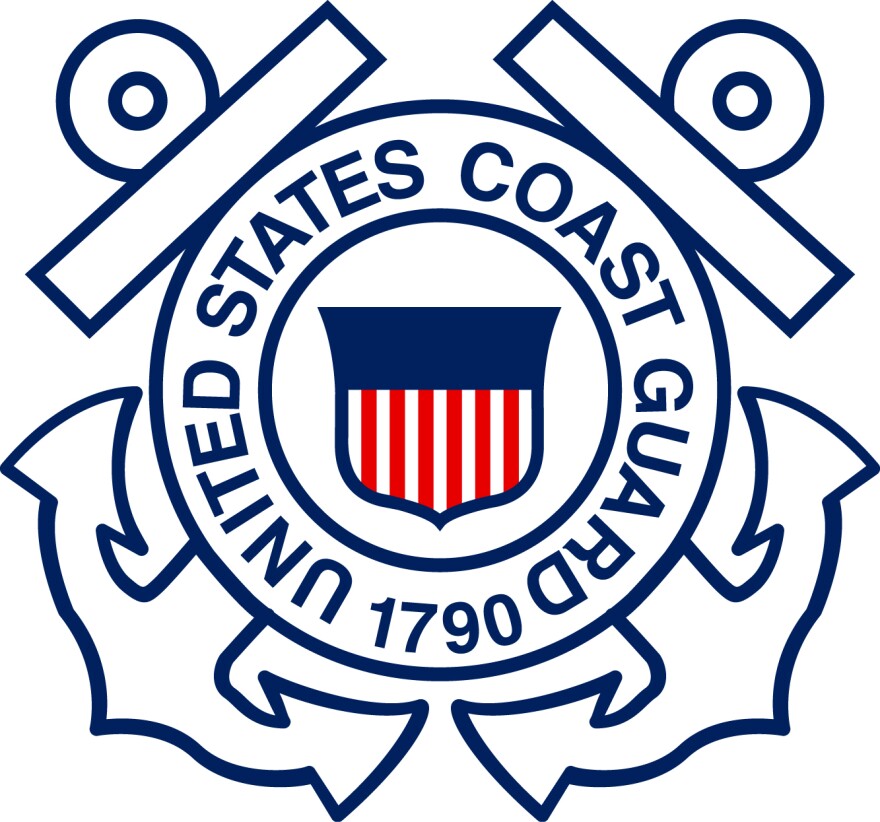 The U.S. Coast Guard has called off the search for a Bering Sea fisherman who went missing 60 miles north of St. Matthew Island last week.
Officials have not identified the man, who was last seen aboard the 162-foot F/V Clipper Epic.
Two Coast Guard C-130 Hercules aircrews searched for him for more than 24 hours.
They covered almost 900 square nautical miles with help from the Cutter Munro and the fishing vessels Clipper Epic, Frontier Spirit, and Frontier Mariner.
The Coast Guard suspended the search Friday at 3 p.m., reporting no sign of the man.
"The painful reality is that we can't always bring people home," said Petty Officer 1st Class Jared Buchmiller in a statement. "It is with heavy hearts that we suspended this search."