The KUCB Newsroom provides newscasts Monday through Thursday at noon and 5 PM on KUCB Radio. You can find many of our local news stories here.
Starting With Homes On Standard Oil Hill, Unalaska Installs Automatic Electricity Meters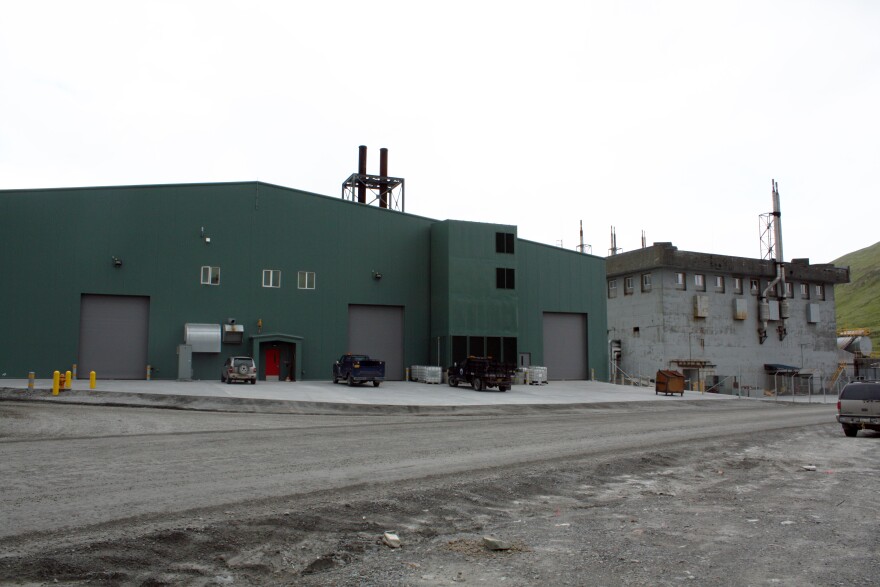 The City of Unalaska has begun installing new utility readers at local homes.
The roughly $400,000 system upgrade will allow the Department of Public Utilities to monitor electricity consumption without visiting customers' houses.
The automatic meters will also improve the billing process, according to Public Utilities Director Dan Winters.
"This is not going to cost the customer any more," said Winters. "In fact, it'll make the readings more accurate. In the past, we have gone from house to house to collect the readings from the meters. Once these automatic meters are installed, we will drive by and the meter will automatically download the information to a computer."
Winters said customers on Standard Oil Hill will be the first to receive the new meters at their homes. After that, the city will work through the island's neighborhoods until every meter has been changed out by June of 2021.