The KUCB Newsroom provides newscasts Monday through Thursday at noon and 5 PM on KUCB Radio. You can find many of our local news stories here.
3 Positions Added At Unalaska's Landfill, Powerhouse To Match Growing Demand On Utilities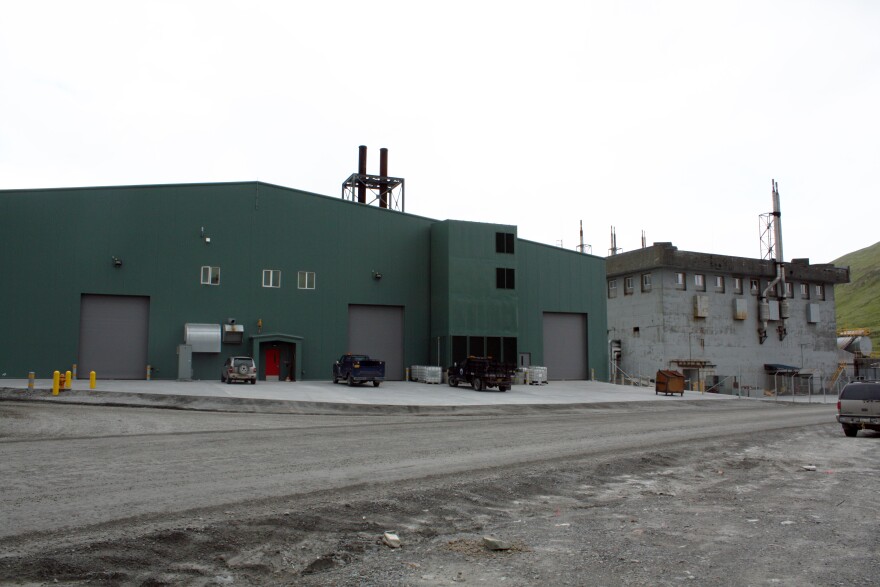 The city is adding staff at Unalaska's landfill and powerhouse in an effort to meet growing demand on local utilities.
On Tuesday, the City Council voted unanimously to fund three new full-time positions at the Department of Public Utilities this fiscal year.
Councilor James Fitch, a former powerhouse employee, says that'll be $434,598 well spent.
"This has been a long time coming," said Fitch. "It really needs to be done to protect the safety of the people who work there and to protect the city's investment in that power plant and landfill."
Public Utilities Director Dan Winters said power production has jumped 70 percent since the new powerhouse was built in 2009, while landfill waste has grown more than 40 percent since 2000.
He said the added staff will help his department keep up, while improving morale, efficiency, and safety practices.