The KUCB Newsroom provides newscasts Monday through Thursday at noon and 5 PM on KUCB Radio. You can find many of our local news stories here.
Council Advances Proposal To Add Staff At Unalaska's Landfill, Powerhouse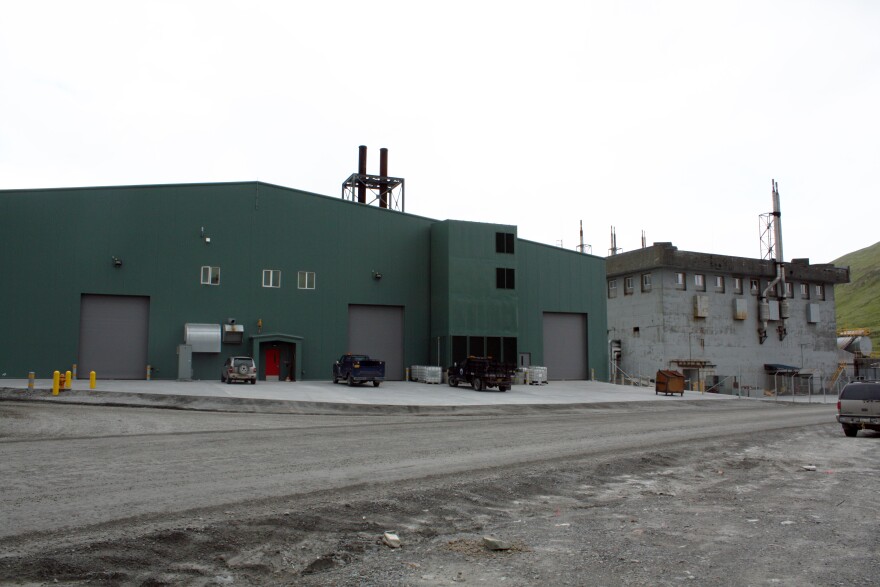 With workloads increasing at Unalaska's landfill and powerhouse, the city is on track to add three full-time positions at the Department of Public Utilities.
Director Dan Winters asked the City Council on Tuesday to boost the department's budget by $434,598 this fiscal year.
That money would fund a solid waste operator at the landfill, as well as a power plant operator and an electrical engineer technician at the powerhouse.
"At the powerhouse right now, we're down one operator who quit, and the supervisor is also probably going to be leaving," said Winters. "The reason these people are leaving is they're just overworked. There's too much going on."
Winters said Unalaska's power production has jumped 70 percent since the new powerhouse was built in 2009, while landfill waste has grown more than 40 percent since 2000.
Unless the city hires more staff to keep up, he said the department will suffer from poor morale, efficiency, and safety practices, on top of expensive overtime costs.
The council seemed receptive to Winter's request. Councilors unanimously advanced it to a final reading later this month, and Mayor Frank Kelty threw his support behind it as well.
"We have such an investment in these utilities that we can't be having turnover all the time," said Kelty. "We might end up with a bunch of people who don't know what's going on, and you lose that continuity of having quality trained people run our investment."
Councilors will vote on the proposal at their next meeting, Sept. 25.
If approved, the ordinance would bring the number of powerhouse employees to seven, while the number of landfill workers would increase to six — five full-time and one seasonal.