The KUCB Newsroom provides newscasts Monday through Thursday at noon and 5 PM on KUCB Radio. You can find many of our local news stories here.
Updated Capital Budget Adds Money For Captains Bay Road And New City Vehicles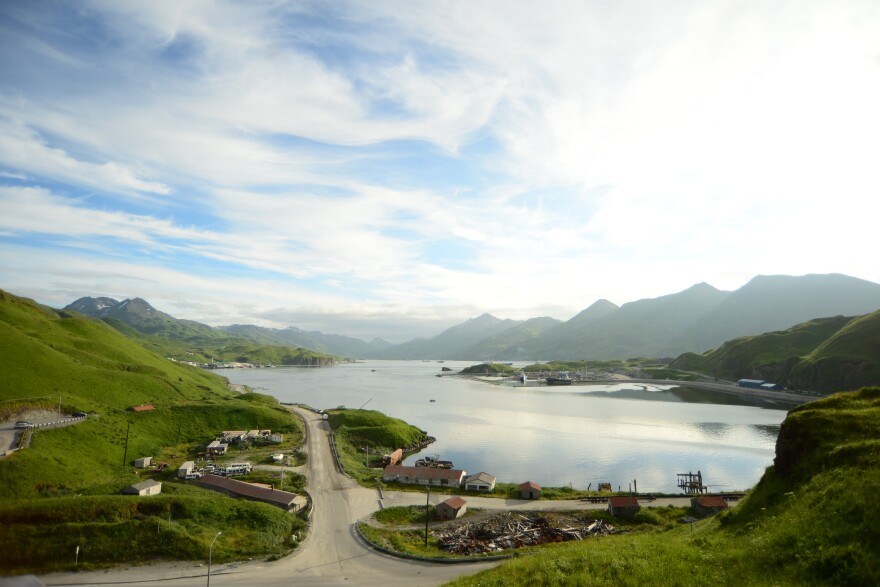 Unalaska's proposed capital budget has grown 12 percent since February, when the Planning Department first presented a draft to the City Council.
Now, it totals $11.2 million.
The updated capital and major maintenance plan, unveiled this week, still includes money for generator upgrades, library renovations, and a live fire training facility.
But it also lists $1.1 million for 10 new city vehicles and a $250,000 down payment for paving and utilities on Captains Bay Road.
The City Council will vote on the capital plan as it continues to refine Unalaska's operating budget, which currently stands at $29.6 million. The entire budget process should be complete in the next two months.