The KUCB Newsroom provides newscasts Monday through Thursday at noon and 5 PM on KUCB Radio. You can find many of our local news stories here.
Council Grants Full Financial Support To UCSD And Unalaska Nonprofits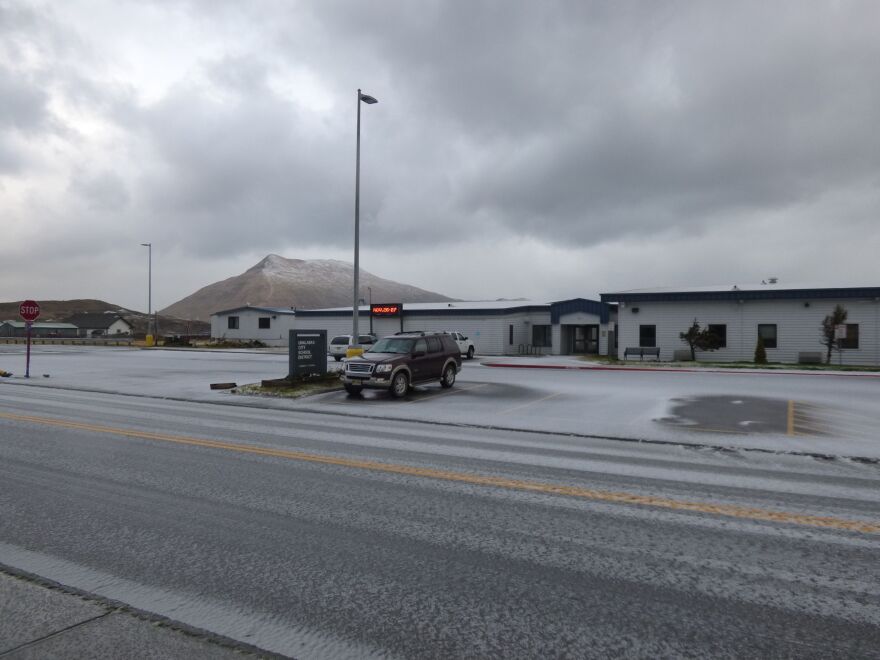 The City of Unalaska has granted all 10 funding requests from local nonprofits this year, even though applications came in about $40,000 higher than the city wanted to spend.
On Tuesday, the City Council voted to give almost $1.2 million to organizations including the Aleutian Arts Council, the Qawalangin Tribe, and Unalaska Senior Citizens.
Councilors even supported a grant for the Unalaska Divers Association, which was denied city funding last year.
The unanimous decision didn't come without debate, though. Some councilors continued to express concern about supporting the Unalaska Convention and Visitors Bureau (CVB), which promotes tourism and helps manage the logistics of cruise ship season.
The CVB asked for flat funding at $175,000, but Councilor Rachelle Hatfield said the organization may rely too heavily on city support.
"I am not saying that I do not want CVB. What I'm saying is that I would like to see CVB take a more responsible role in seeking funding other than 54 percent from the city," said Hatfield. "I think it's a great thing. But do I think it's worth $175,000? I'm on the fence."
Five Unalaskans spoke in favor of the CVB during public comments, including tour guide Bobbie Lekanoff. She argued that local businesses get a boost from the CVB's efforts, even though that financial benefit is hard to measure.
"I think it's the only organization that actually converts quite a bit of money back into the general fund, so other nonprofits can get their grants," said Lekanoff.
The CVB ultimately received full funding, as did the Unalaska School City School District (UCSD).
Councilors voted unanimously to contribute nearly $4 million to UCSD, continuing the city's tradition of giving the maximum amount allowed by state law.
Meanwhile, the council tabled a construction project that would have created more flat, usable land next to the city dock. The majority of councilors said the price tag is too high right now, but they'll revisit this side project once the main dock renovation is complete.