The KUCB Newsroom provides newscasts Monday through Thursday at noon and 5 PM on KUCB Radio. You can find many of our local news stories here.
Design Contract For Unalaska's Library Renovation Draws 6 Bidders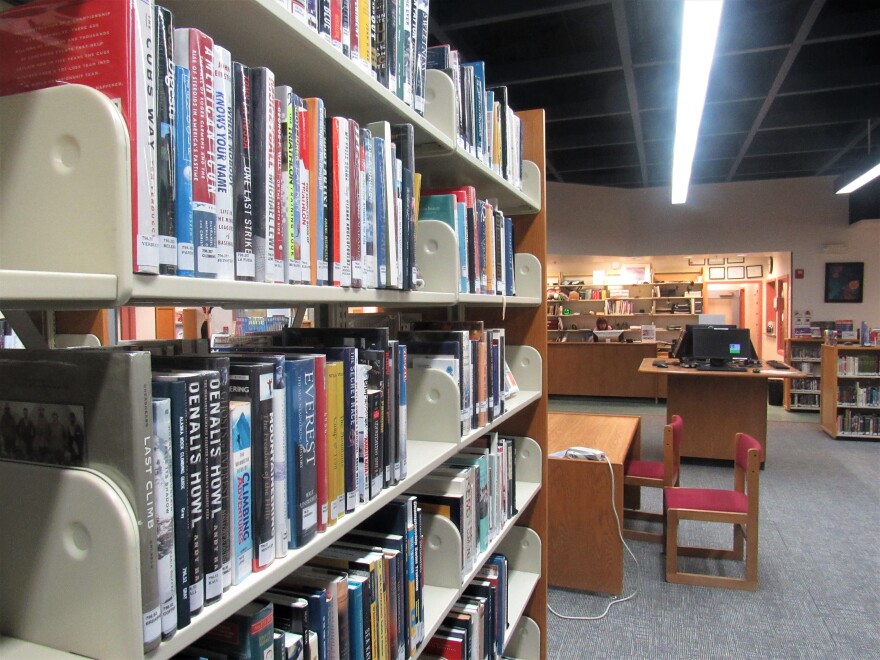 The city is moving forward on plans to expand Unalaska's public library.
Six companies have bid on the chance to design the renovation, according to City Manager Thomas E. Thomas.
On Tuesday, Thomas said city officials are reviewing those proposals and planning to make a recommendation to the City Council by the end of the month.
Unalaska's capital plan has construction slated for fiscal years 2020 and 2021, with a budget of $4.6 million.
Last year, preliminary designs proposed expanding the library by 35 percent to make way for a larger children's section, teen area, and Alaskana meeting room.