The KUCB Newsroom provides newscasts Monday through Thursday at noon and 5 PM on KUCB Radio. You can find many of our local news stories here.
Unalaska Networks Returning To Normal After Power Outage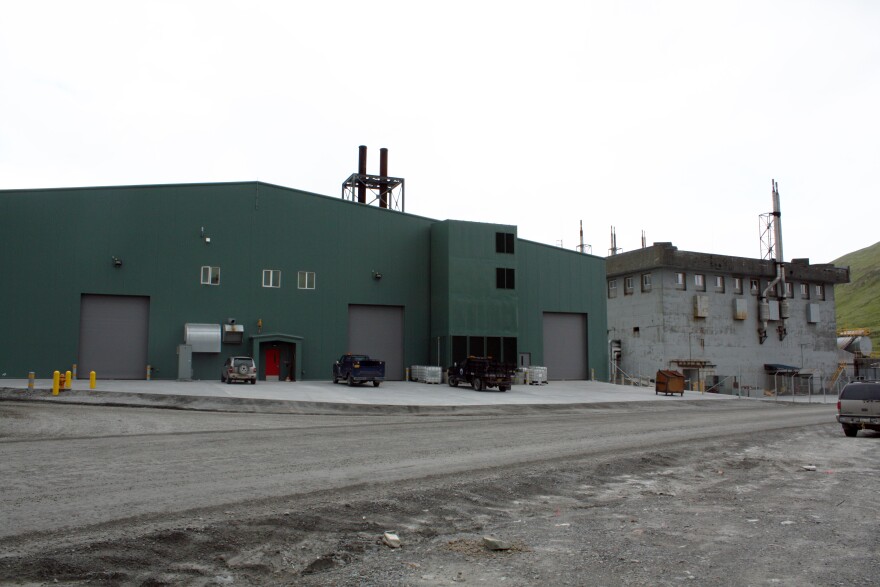 In downtown Unalaska and the valley, communications are returning to normal after a power outage Tuesday affected landline telephones, internet service, and other networks.
The outage was caused by a leak in a powerhouse engine's cooling system, according to Public Utilities Director Dan Winters.
While it took several hours to isolate and repair the leak, Winters said the city's electrical operations are back to normal and he doesn't expect any similar problems in the future.
The outage has hampered communications at several organizations, including the Unalaska Post Office, the Unalaska City School District, Unalaskans Against Sexual Assault and Family Violence, and KUCB.
Many are served by provider TelAlaska. Company officials said they restored all of their services Tuesday.
"TelAlaska is investigating the occurrence and reviewing its network policies to mitigate any future network outages from occurring," they said in a written statement.
Correction: This story previously misstated when TelAlaska restored its services. It has since been updated with the correct information.